Get to know your Freeport, MN area flooring expert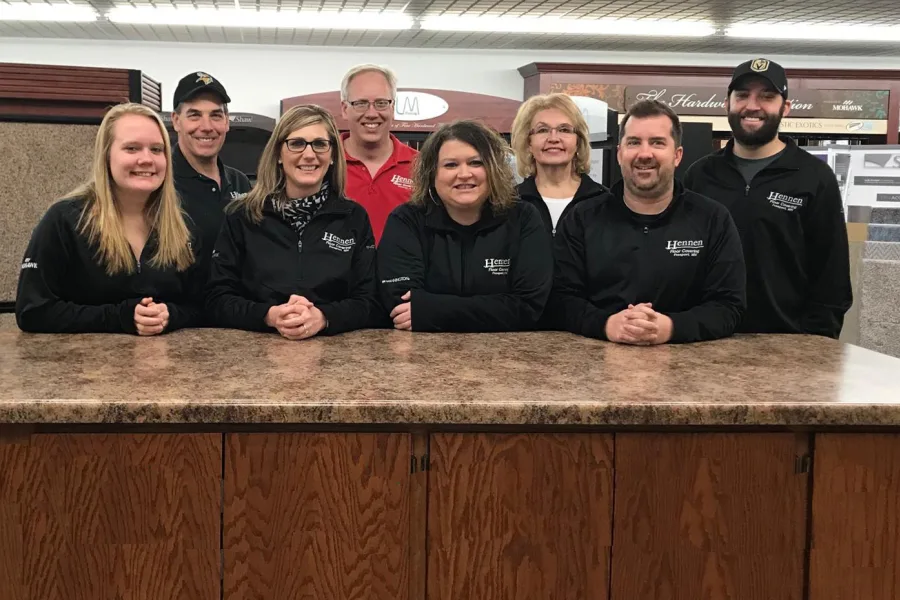 Our story
Hennen Floor Covering was established in 1970 by Ed Hennen. Ed purchased the building as a lumber yard and transformed it to a full service flooring store. In 2011, Hennen Floor Covering was passed down to Ed's son, Joe who grew up learning the trade of the business.
Over the last 50 years, Hennen Floor Covering has become known for knowledgeable staff and competitive pricing. We may be located in the small town of Freeport but our business has a lot to offer. Hennen's has a large selection of quality product, professional installation and friendly staff. Ed started the tradition of customer satisfaction and we strive to continue his fine tradition every day! - Joe Hennen and all Hennen Floor Covering employees
Contact Us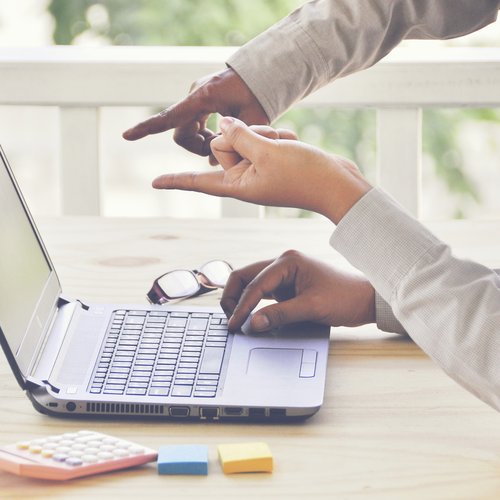 Reviews
The Freeport, MN area trusts Hennen Floor Covering for all of their flooring needs.
Read More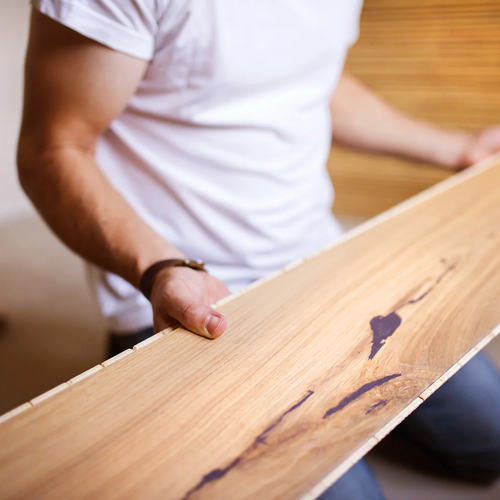 Services
Our professional flooring installers are ready to help you with your next project.
Our Services
Featured flooring brands & technologies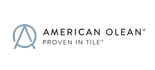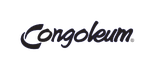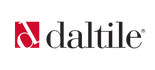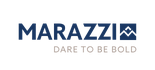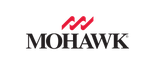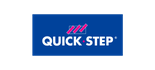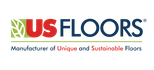 Have questions? We're here to help.
Contact us today to get started on your project.
Freeport - 208 Main St W
| | |
| --- | --- |
| Mon | 7:00AM - 5:00PM |
| Tue | 7:00AM - 5:00PM |
| Wed | 7:00AM - 5:00PM |
| Thu | 7:00AM - 5:00PM |
| Fri | 7:00AM - 5:00PM |
| Sat | 8:00AM - 12:00PM |
| Sun | Closed |
Request an estimate
Keep me up to date with exclusive offers.
Success!
Thank you! We'll be in touch shortly.