How to prepare for a flooring installation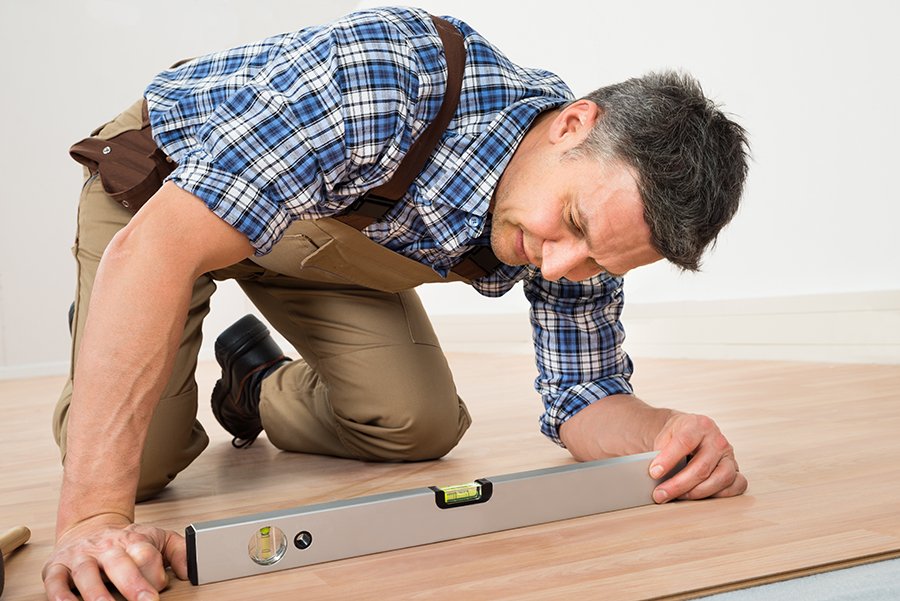 ­
If you've scheduled your flooring installation, you might be wondering if there's anything you can do to prepare before your installation team arrives. It's likely your flooring associates shared some information, but if you're looking for additional thoughts on the topic, read along for some great ideas.
­
Before your flooring installation begins

In addition to anything you've already discussed with your flooring team after purchasing your flooring materials, there are still some things you can do to prepare for your installation service. For instance, moving furniture is the most crucial task, ensuring that the floor's entire surface is accessible.

Be sure to remove any wall hangings, standing vases or planters, and anything you might have sitting on hearths or wall-mounted shelves. While our teams are insured, bonded, experienced, and trained, we also know that nothing can replace objects in which there is a great deal of sentimental value attached.

If you have closets in rooms to be floored, be sure you remove anything from the bottom of these spaces so the flooring can easily be installed. It seems like a given, but funny enough it's often overlooked.

If you still have questions about the time leading up to your installation, please contact us. We'll answer all your questions, so call or visit today.
­
Your flooring installation experts in Freeport

Hennen Floor Covering is a flooring company in Freeport, MN. We offer excellent flooring materials and professional installation services that will bring a perfect close to your flooring experience. Our associates work hard to ensure all your needs are met and including aftercare options for cleaning and repairs.

From our showroom in Freeport, Minnesota, we proudly serve residents from Freeport, St. Cloud, Alexandria, Little Falls, Sauk Centre, Long Prairie, Foley, Cold Spring, Belgrade, and Avon, MN. When you're ready to find out about flooring installation, visit our flooring store at your convenience.